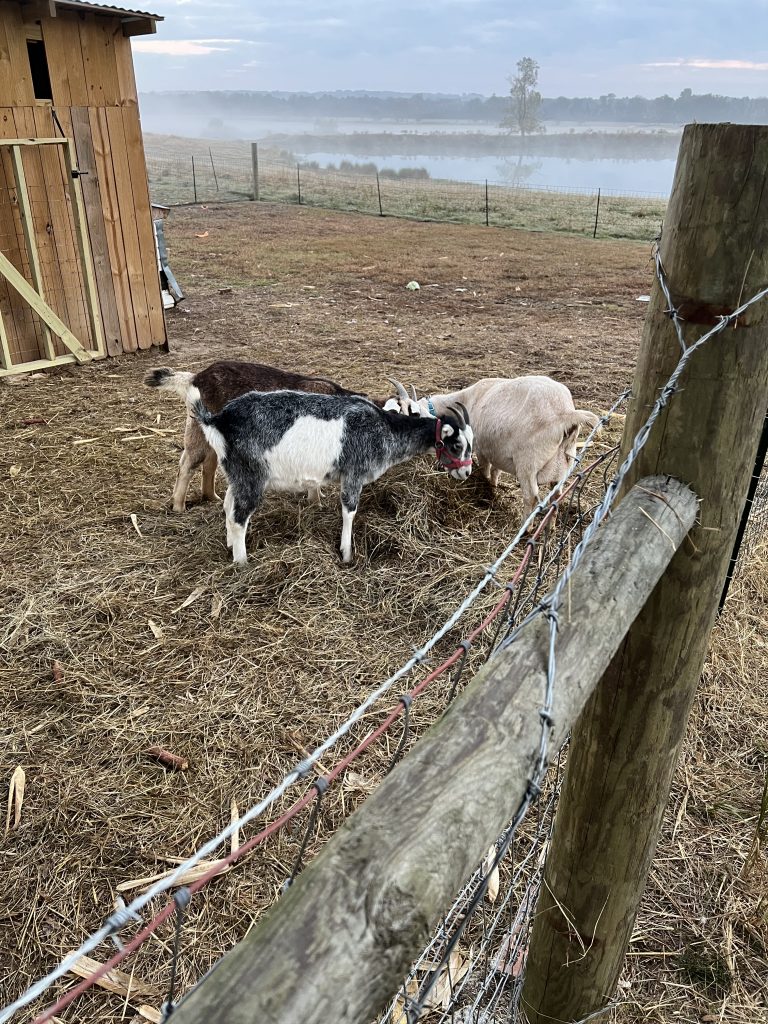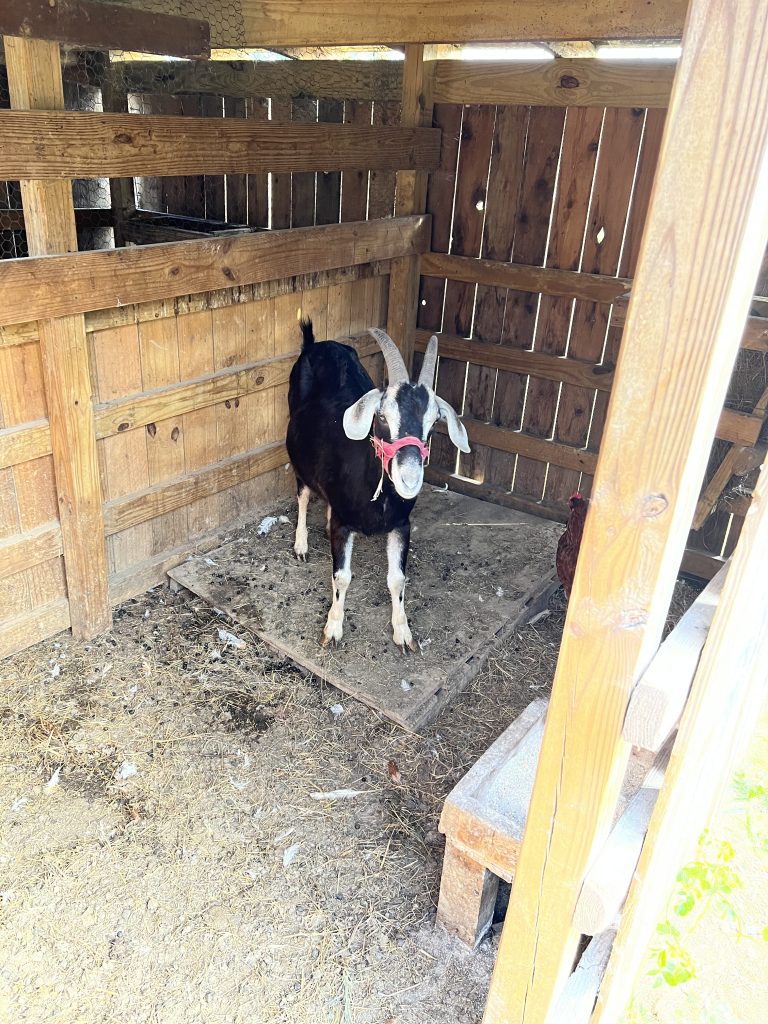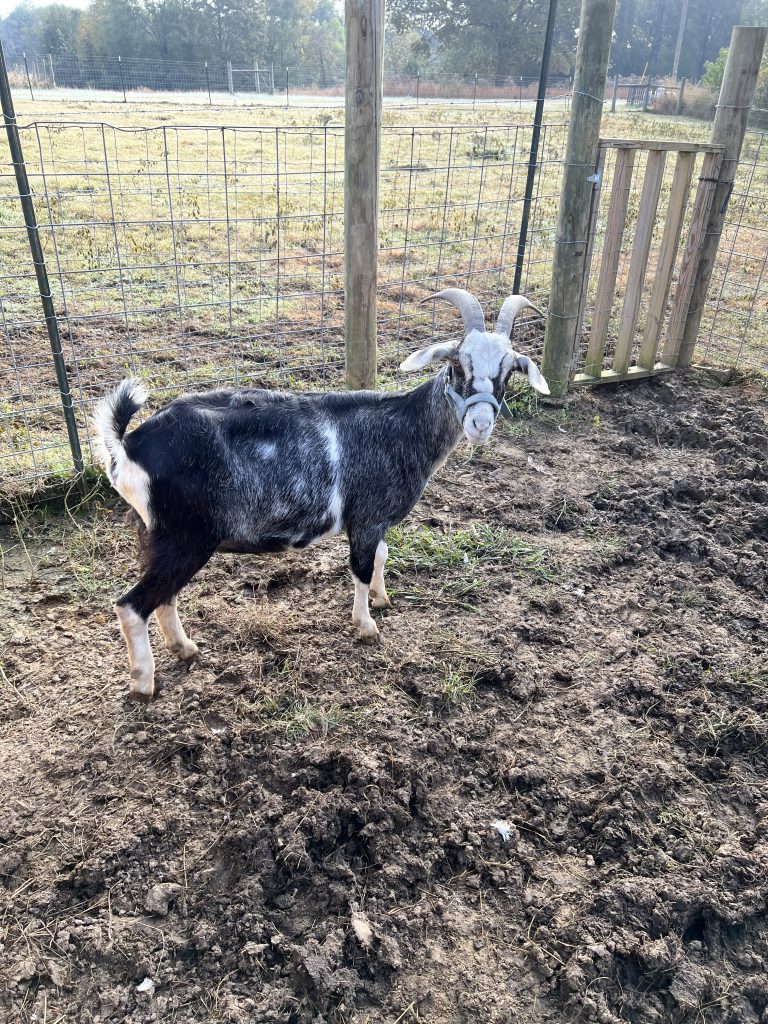 Goats : Milk is
$4/Quart
Our pastures are kept free of bitter weeds and strong-tasting onions to keep the goats' milk fresh and delicious-tasting!
We grow and make all our own feed, from NON-GMO grains. We feed our animals produce scraps from our NON-GMO produce business, throughout the year.
Current Bucks For Sale ($250 Each, without papers)
*none right now*
Benefits Of Raw Goat Milk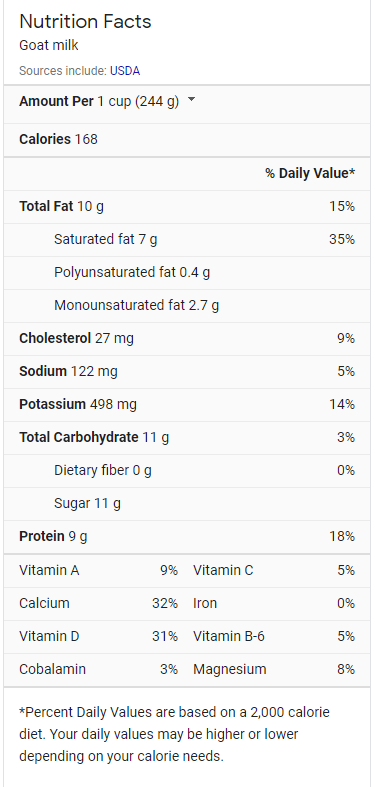 Goat milk can provide you with many beneficial vitamins, as well as enzymes, essential fatty acids, minerals, probiotics, and prebiotics. It contains both anti-mucous and anti-inflammatory properties, which means it has a lower chance of causing an allergy.
If you're lactose intolerant, you may find that you can enjoy goat milk more! Goat milk can prove to be helpful if you deal with certain cancers, colitis, diabetes, heart disease, irritable bowel syndrome, kidney issues, liver disease, ulcers, and various brain and nervous system disorders.
Is Raw Milk Legal?
Raw goat milk sales are legal in Mississippi, so long as there are no more than 10 goats and 9 producing animals at one time. Here at Oasis Homestead, we make sure that this law is strictly followed!
What is Raw Milk?
Raw milk is milk from animals like cows and goats that have not been subjected to pasteurization, homogenization, high-pressure processing, UV radiation, or any other process meant to alter its composition. The only processes this milk undergoes are milked, filtered, cooled, bottled and sold direct-to-consumer or to the cheese maker. When you and your family choose to use raw milk, you're buying direct from the homestead or farm, in this case Oasis Homestead, instead of corporate milk processors. Thank you!
Is Raw Milk Safe?
We make sure our facilities, equipment, employees, and procedures are clean.
The info published here is for informational or educational purposes only and does not substitute professional medical advice or consultations with healthcare professionals.