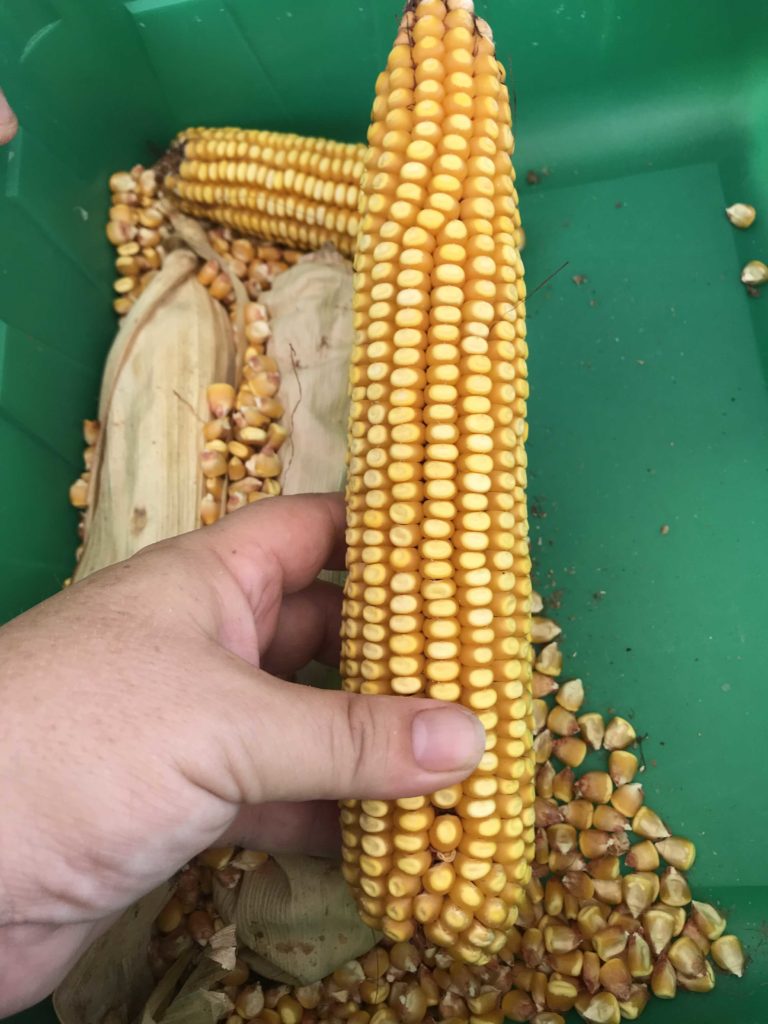 I have non-GMO, heirloom Truckers Favorite yellow field corn seed for sale. This makes great animal feed and cornmeal. Harvested from fall 2019. Tested by MISS state at 92% germination rate and professionally cleaned.
The price is $7 per pound

300 seed sample for $6, including shipping.
Bulk quantities :
10# for $65.00
25# for $150.00
50# $290.00
available upon request.

Call: 662-932-0035