Look what's hiding in the woods at the new homestead….
who will be the first to properly identify it?!!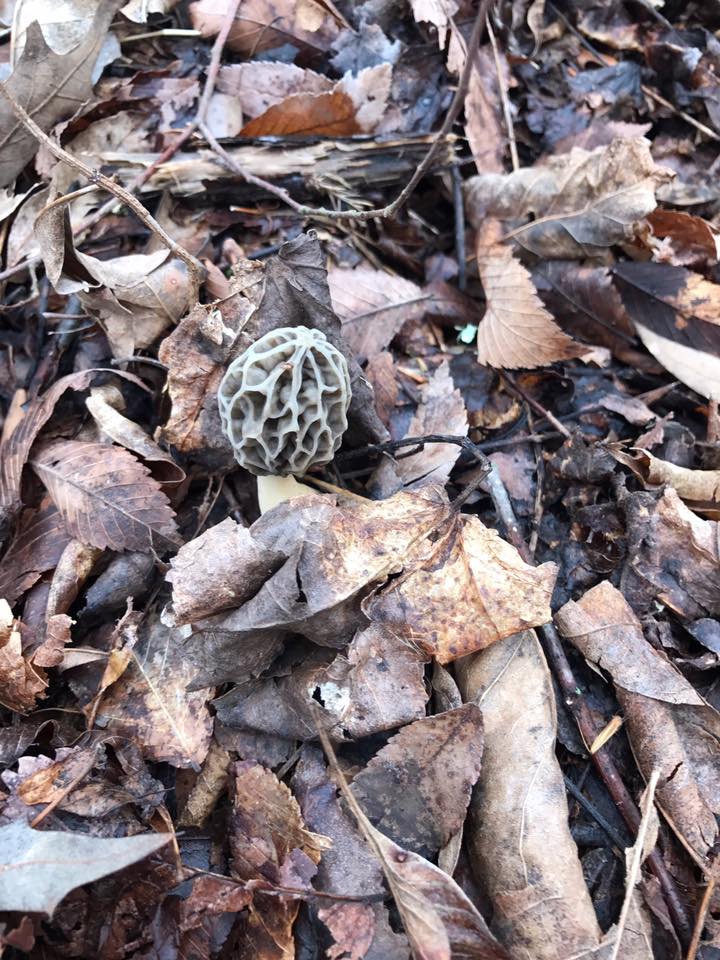 We are on the last run of barb wire to put up today! Yippee skippee!!
Next to separate the strands and begin clipping them to the T-posts and install the gates.
Looks hopeful to have the animals moved out here at some point this weekend!! I sooo miss seeing my animals everyday. Keep your fingers crossed for us folks… hugs to everyone.