As promised, I'm here with some updates on my lovely heifers' new shotgun wedding husband… Such a handsome boy he is. Let me tell you how their courting has gone so far. Bella is my Jersey heifer and Sophia is my Dexter heifer.
On the first day of moving my girls to the house, it was kinda nerve-wracking for them since the last time they've been in a vehicle at all was when they were 8 weeks old. They did amazingly well given the fear they had. We put them in a small paddock area with water, hay, feeders, and shelter. This paddock is in between 2 others groups, on one side there are full-grown heifers, and on the other side, we have weaned calves. My girls have never been around any other calves since 8 weeks of age.
We made sure to give them some shots so they wouldn't catch something and get sick, and unfortunately, we had to dull their horns cuz none of the others have any horns. Can't risk injuries. We let them get used to their new surrounding for the first day and just relax.
Our new bull just so happened to be in with the weaned calves and wouldn't you know, about 2 hours after the girls were exploring their new pen he came to introduce himself through the fence. Sophia was happy to go meet him but Bella wasn't having any of it….. yet!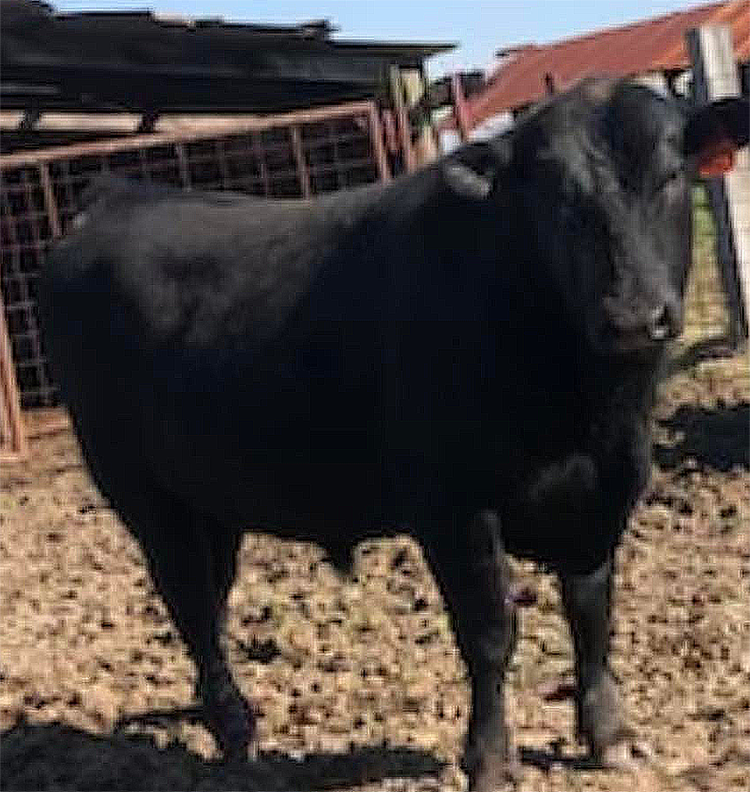 By the middle of the day, Mister Handsome had found his way right inside the girls' pen and was whispering sweet nothings into Sophia's ear. Boy was she loving all that attention. Next, I observed the two of them taking a leisurely sunset stroll around the perimeter of the pen.
Just as the sun began to set, the heifers from the other adjacent fence came over to investigate. The big fat freezer beefs had more to say to Mister Handsome than the girls did, and they proceeded to bow heads and make snuffing noises at each other. By nightfall, it was clear there would be no more arguing and all was calm in the bovine world.
The following morning, as the roosters crowed, the doelings nayed for attention, and the dogs happily chomped on their food, I caught a glimpse of Mister Handsome sitting alongside Bella while he gingerly licked a boo-boo on her side. The two sat close enough together I doubt you'd find room to slide a piece of paper between em.
As of today, the three are casually munching on feed and hay together as if they've known each other their whole lives. I can't wait to see what tomorrow will bring and I'll be keeping y'all updated as we go along on this journey together.