It's picture day!
Thank you for all for a fantastic Saturday at the Farmer's Market. It was so nice to see y'all and I'm happy to make my new friends. Thought I'd share a few pics from the homestead: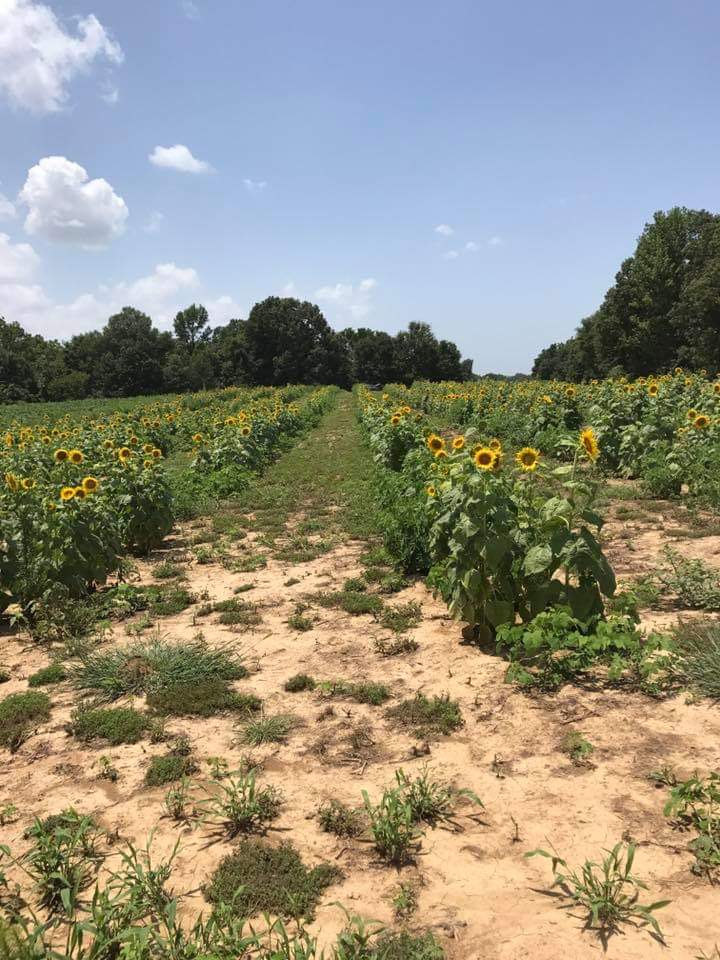 My front field of oil sunflowers, so pretty! These will be pressed for salad dressing oil. Mmm!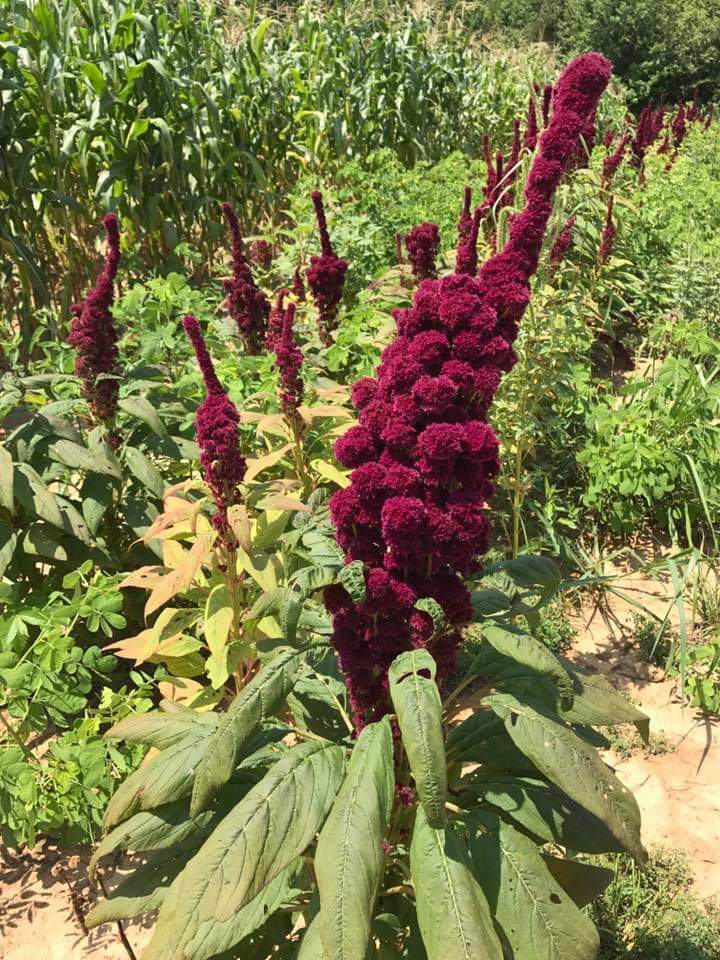 My gorgeous red amaranth going to seed and putting on a spectacular display! These will be for sprouting crimson red micro-greens.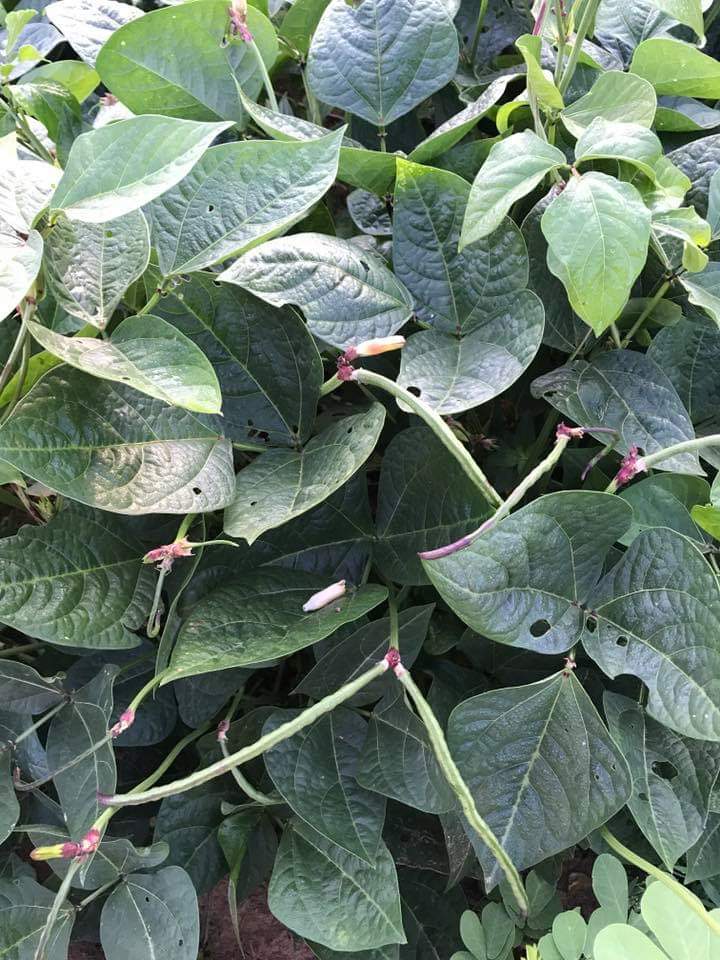 This is my second planting of purple hull peas. The first planting is almost ready to harvest.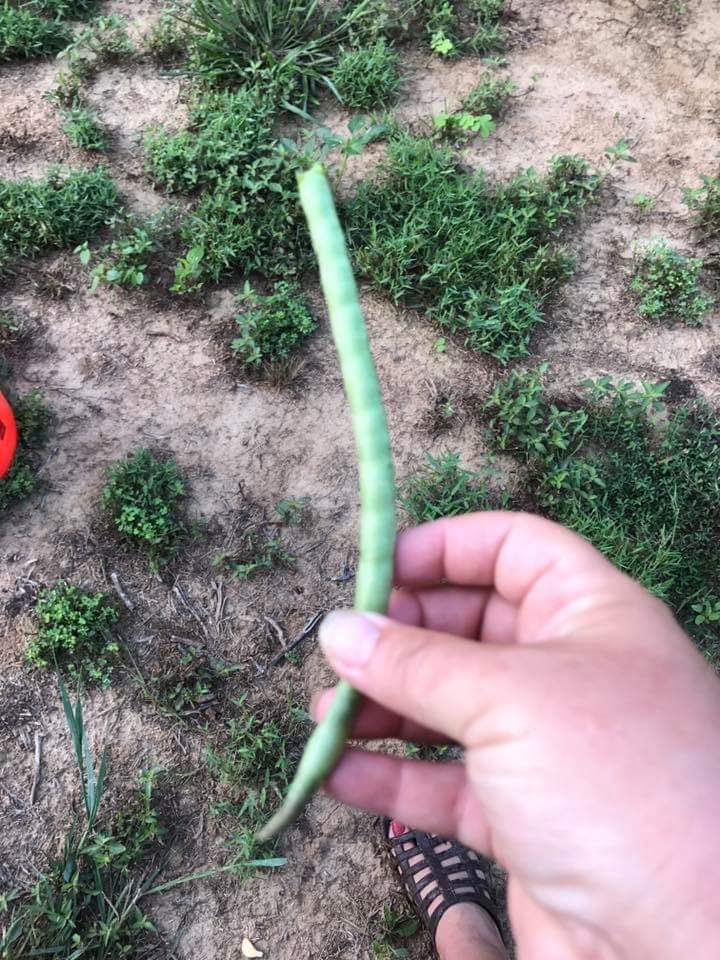 A close-up of those babies!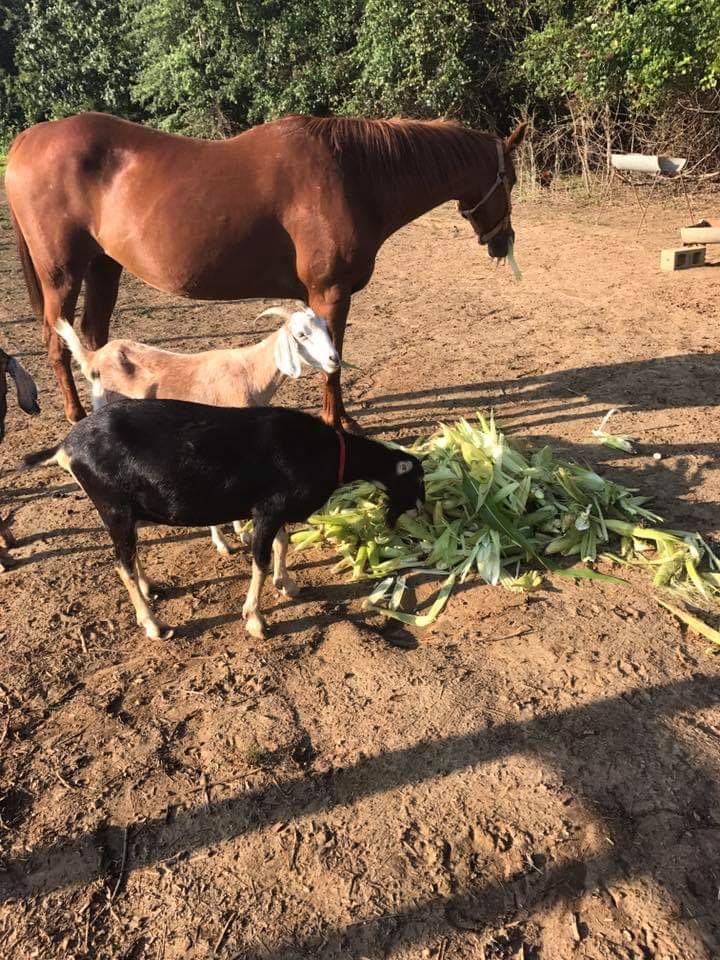 Nothing goes to waste on my homestead. My horse and goats are quite spoiled from all the corn shucks this morning!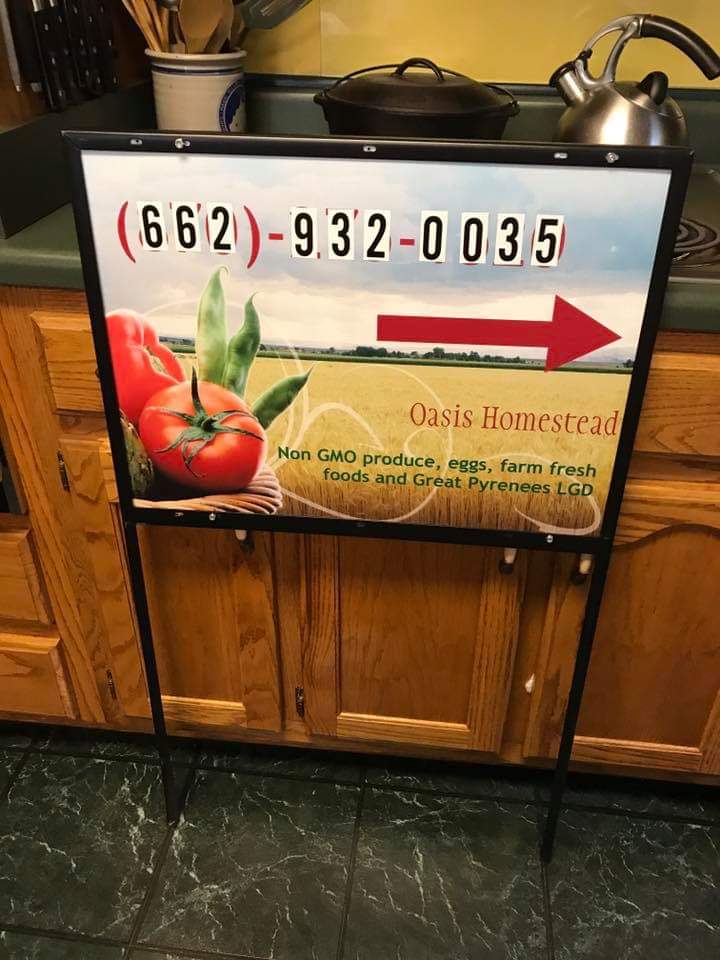 Getting my new signage ready to be installed in front of my homestead. Look for these along the roadsides soon, too. I'll be making up more and putting them out as the year progresses!