Good morning Tate county! I'm packing up purple hull pea seeds today for your home garden. Come check out our new NON-GMO garden seed section. Each year I will be saving more and new varieties to keep expanding our selection! I added Speckled Southern Peas and truckers Fav sweet corn too. Next I'll be working on getting the seeds cleaned and packaged for cool season crops. Consider planting heirloom seeds and help keep these varieties alive for generations to come!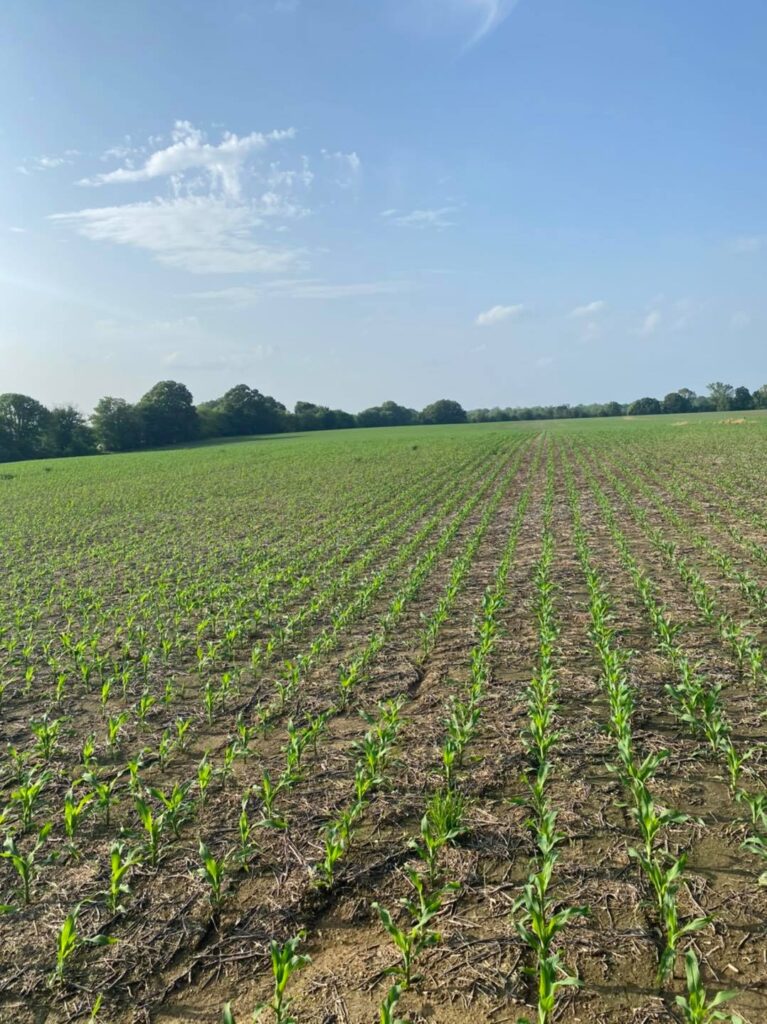 EXCITING EXCITING NEWS FOLKS:It won't be long and we will have a lovely variety of herbal teas available. Look for these to be posted soon!
Our dry goods department has been built, now it's up to us to fill the shelves with amazing, all natural products. Most will be grown and made right here in Tate county. Come chat me up, I'd love to tell you all our ideas!
The produce is coming along… check out the corn field pic below. The sweet corn is growing strong and the field corn is too. We try to time the field corn just right to pick it in its milk stage but it's tricky. With just a 3 day window to pick it, you gotta watch this page closely for the updates if you want to get some field corn this summer. Following me for auto updates and lots of colorful pictures.
Fresh off the farm we have goats milk, eggs, beef and baked goods. You can PM me to discuss orders and plan pick up. I've been working on getting my yeast culture strong enough to rise a loaf of bread so she will be ready soon! My supplies are on the way to get the cheese making going- I'm so excited to start making cheese again, it's been a minute.
Watch for event posts to get in on the action. We just had our Flower Scents class and another will be posted soon. There is usually a small fee for each class. Register early to reserve your spot, class sizes are limited. Every Friday we will be having Family time from 3-5pm. Story time for the littles, family friendly books/games/toys and even card games for the adults. If you don't have littles to bring, just bring yourself and play some card games. Old fashioned good clean fun with the community, come visit with your neighbors. Hope to see you soon