Having lunch with the gang at the store today. Our own farm raised 1/3 pound beef burgers, salad, brown rice, green beans, baked potatoes, radishes and sweet tea. Mmmm Eating foods you raised is so satisfying.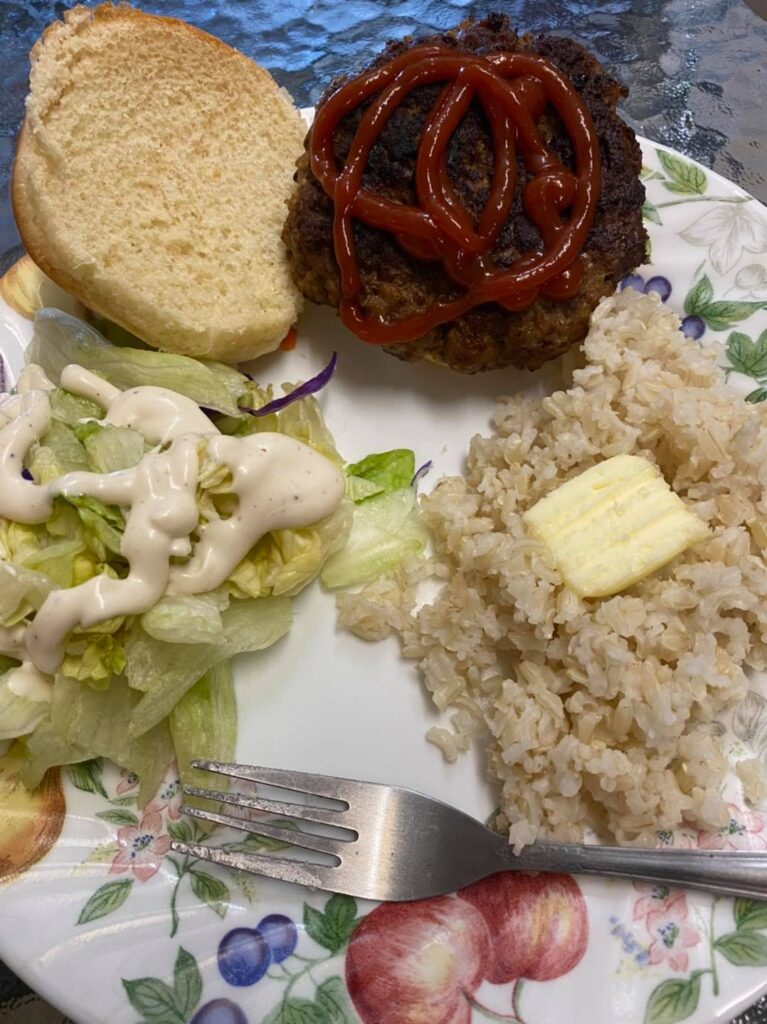 Finally got my fresh yeast to behave itself and proof for baking! I figured out why it wasn't working the last few days, I wasn't talking sweet enough to it.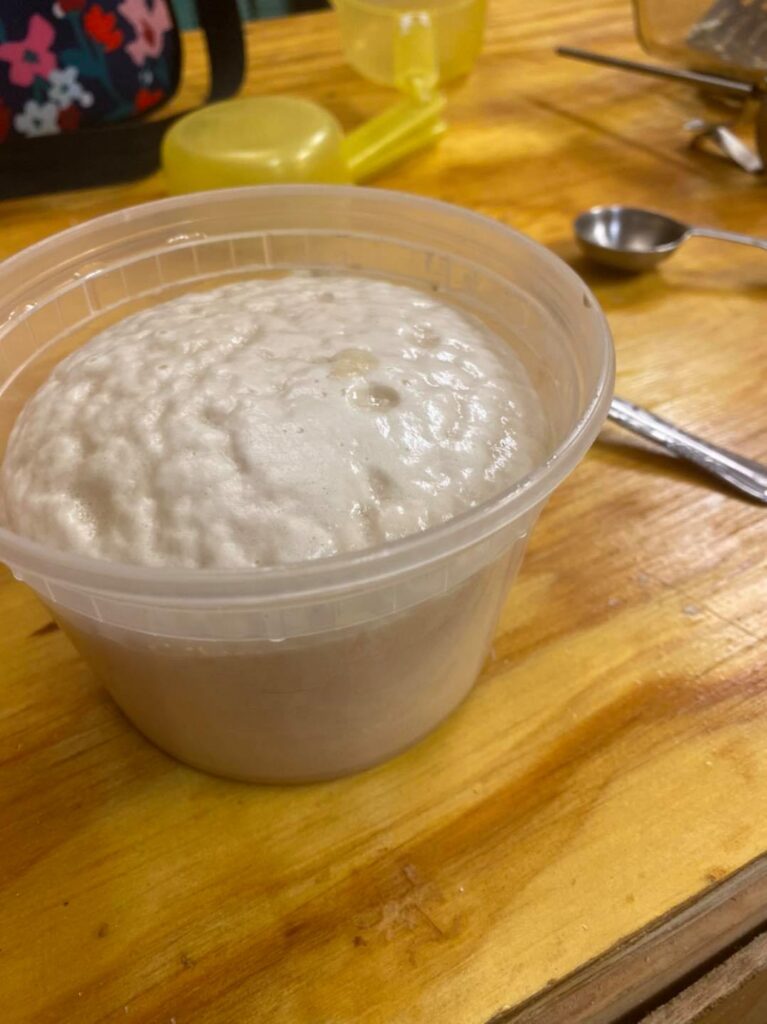 I have heirloom sweet corn seed and speckled pea seed packaged for sale on top of all the others I have in stock now. Come see me today… will be here till 3pm!