Thanks so much for my wine bottle donations ladies. I just need about 20 more if anyone else can help me.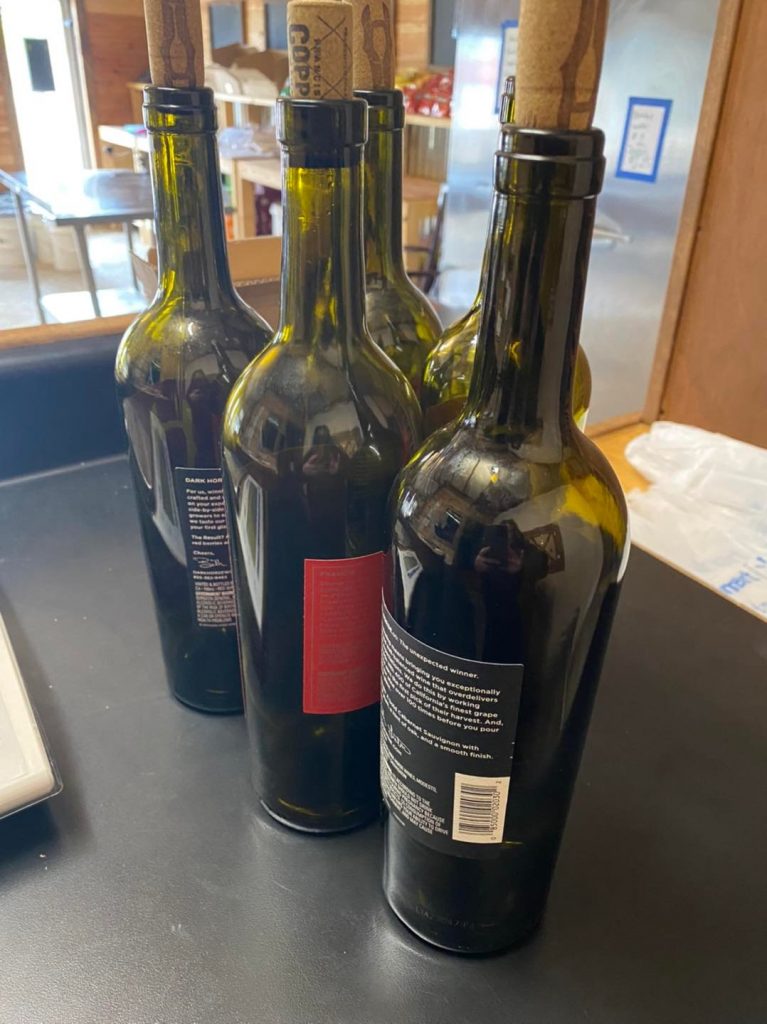 To remind y'all, we are not promoting alcoholic beverages or anything, this collection of long-necked bottles is to be able to set up a ring toss game for our Easter Day kids event.
We will also have 3 legged races, bean bag toss, treasure hunts, egg hunt, children's Easter Day acoustic music, flower potting craft, coloring, other games, and crafts.
Most games can still be played whether it rains or not as we can move them inside. We will be serving a humble, home cooking lunch with our own farm-raised beef burgers, purple hull peas, and other stuff we raise.
This event is scheduled for 4/17/22 from 10am- 2pm. Bring your young children and your Easter baskets. All parents-
Ps… Easter-related treasures and plastic egg contents are not candy-related. Small toy parts could cause a choking hazard. Handling must be supervised by a parent or guardian. Let's keep our precious babies safe
The games are free, though if you like, you could donate any amount that seems right. Certain other things will cost money such as the food.